How to use Telegram? It's not a lame question at all. Well, if you are a security concern person and looking for a messaging app on which you could believe? Then I would like to recommend a newly arising messaging app claiming itself to be the most secure messaging app globally.
Do you want to know which it is? It is Telegram. Really Telegram changed the world of messaging. I personally love Telegram very much.
Step By Step Process To Create And How To Use Telegram
So you are interested in Telegram, but you lack knowledge of how to use it, don't worry, the process is straightforward. Just follow the below instructions carefully.
Open PlayStore On Your Phone
Open the PlayStore on your phone and search for Telegram. Telegram is free software that you could use free.
After getting the app on PlayStore, click on the Install button; I've already installed it once. After installed completely, an open version will be visible, now click on the open button and open the app.
Now Enter A Number To Open Telegram
You must need a phone number to open a telegram account. After opening the app, it must provide an active phone number on which the telegram account will be created. Enter your phone number and click on the "Next" button.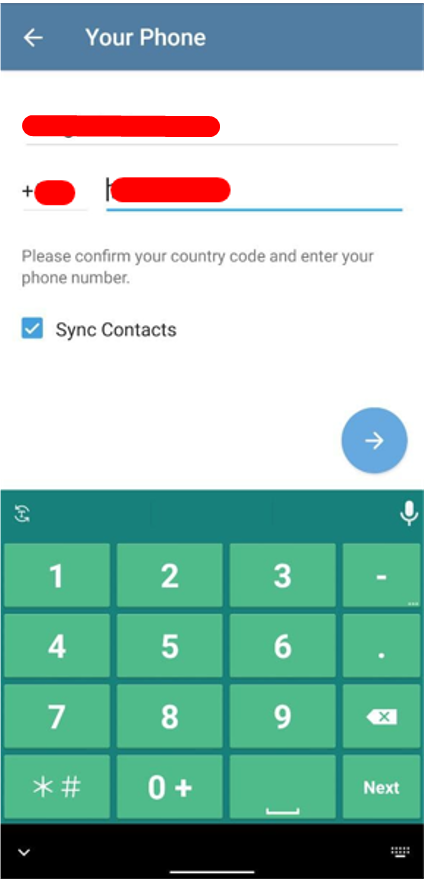 Wait For Verification
Telegram will send a verification code to your number to ensure that it is your phone number; sometimes,s wait for the verification code; after getting the code to enter that quickly. Commonly telegrams send the code in a messaging format, but sometimes they can call you.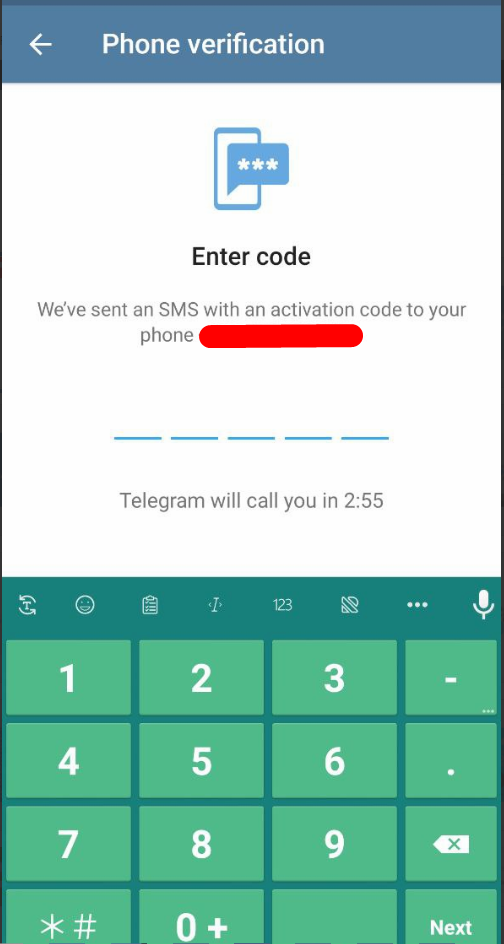 Welcome To Telegram
The phone number verification has been completed, and that's why a welcome message appears in front of you, like the below image.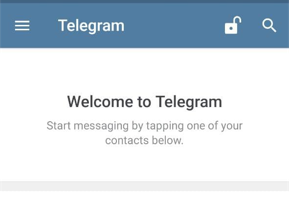 Now Set A Profile Picture
Now set a picture to your profile so that your nearest people can recognize you easily. Look at the below image, and click on the Camera icon to select a profile picture.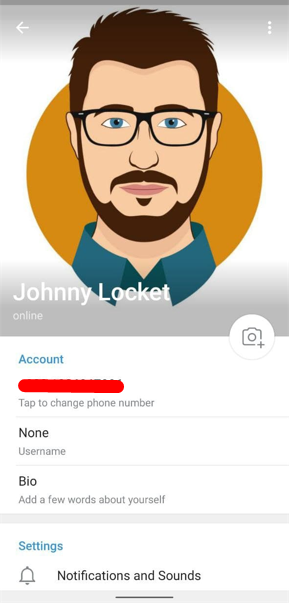 All the primary settings are done that need to open a Telegram account. But you should know Telegram is a completely decorated messaging app that has numerous features. It's quite impossible to talk about all the features in a single article; that's why I will link other articles here about the other Telegram settings; keep reading.
Secure Your Telegram Account
As a security concern person, first, you need to know how you could secure your Telegram account so that Telegram could keep your information secure. Click on the below link that will help you to secure your account.
How To Secure Your Telegram Account?
Set Cloud Password In Telegram
When it's about proper security, a cloud password is an essential thing. Click on the below link to know the process of how to set a cloud password on your Telegram account. How To Set Cloud Password?
Create Your Custom Theme In Telegram
Telegram has some default themes; you could make your custom theme. Click on the below link to know about the process.
How to Create Custom Theme in Telegram
Create And Maintain Telegram Group
There is a good opportunity in Telegram for group messaging. Telegram allows a total of 200,000 members in a single group, whereas the telegram channel has no subscribers limit. Please check the below link to know more about creating and maintaining the Telegram group.
How To Create And Maintain Telegram Group
Change Fonts In Telegram
Telegram has some kinds of fonts. These are Strikethrough, Bold, and Italic. You could change your font anytime; click on the below link to know the process.
How to Change Font in Telegram?
Make Telegram Schedule Message
One of the magical features of Telegram that I personally loved is the schedule massaging. In Telegram, it is very easy to schedule a massage for later or a specific time. Have a look at the below-provided link.
How to Make a Schedule Message in Telegram?
I hope that's all will be enough for you as a new user. Day by day, Telegram is getting updated. As I said before, it's quite impossible to talk about all the features of Telegram. Would you mind leaving a comment on the below comment box if you have any queries to know?