Think about the Telegram web alternative. Is there any better alternative to Telegram web? Well, there are many Telegram web alternatives you will find on the internet that are better than the Telegram web in many ways but listen; personally, Telegram will always be my best choice. Telegram web is a little bit lack Telegram features. Okay then, read here the whole article and know about more options.
And before writing about the Telegram web alternative, we will talk about the features, other things of Telegram web. Let's see if there is anything we can suggest for you for a Telegram web alternative.
Short Description Of Telegram Web Messenger
Telegram is a free, open-source, cloud-based instant messaging application software with its cross-platform clients. They provide the users end-to-end encrypted video calls and VoIP, file sharing, and other exciting services. After the stable launch on 14th August 2013, about 500 million users.
And to tackle this much user traffic, to optimize and decreasing the login time, Telegram has divided its worldwide data centers into five local, regional data centers. All those data centers are the private property of Telegram LLC and LLP.
To know more about Telegram, read their Wikipedia page. Telegram Web version is the HTT protocolled system Telegram that we can use within a browser. While everything is good, the available services on the Telegram web are far below the app version of Telegram messenger.
There is a lack of everything and bugs on the system that may corrupt your web account.
Telegram App Vs Web: Which Is the Better?
Due to cross-platform availability, Telegram has different versions on different platforms. Like there are apps available for android and iPhones; for Windows and Apple operating systems too. It's has been seen that different versions of Telegram have other options and modularity.
In any comparison between the Telegram apps and the web version, the web version is like a tricycle with just three small wheels, VoIP, Video calls, file sharing. Other than these three features, there are not many advanced features in Telegram.
While on the one hand, the apps have free bots and customized paid bots, secret chats with self-destruction timer, custom emoji, and other functionality that works with the devices like a helping component.
On the other hand, in the web version of Telegram, some bugs issues happen sometimes, and it's too poor in continuity, connectivity, and security. So, If you want to use Telegram, using the Telegram app is the best option for you.
Telegram Web Alternative For you
Throughout the whole internet, many Telegram web alternatives are based on different functionality. Like there are instant messaging web systems for social and personal messages.
There are also better options for better team collaboration, office management, community messaging, etc. Below, I'll be giving the list of the Telegram web alternatives built for different works and are efficient for other works.
List Of Telegram Web Alternatives:
Skype web
Line web
Google chats web
Snapchat web
Kakao Talk web
Bitrix24 web
So, these are the estimated best alternatives for you if you are bored with the poor service of Telegram. And it's a tip for you to use the app of these services for your best experience. The apps have their encryption for better and more comfortable use.
But if you are using the webs versions, there are third parties to track you. Some bugs and viruses are
Simple Guide Of The Telegram Web Alternatives
Here we will talk about all the alternatives of Telegram web, and I'm going to give you a short, suggestive guide about the best uses of the alternative of Telegram web in the different workgroups. Like, which work do the listed web platforms do for you.
Facebook Web Messenger
Facebook web messenger is best for you if you use your Telegram account only for social connectivity and nothing much. Then Facebook web messenger and connects with your Facebook account.
Whatsapp CRM Web
Whatsapp is a web messenger and CRM software. If you were using your Telegram web for your business and customer relation management purposes, then Whatsapp web is a better option for you to do that without Telegram web.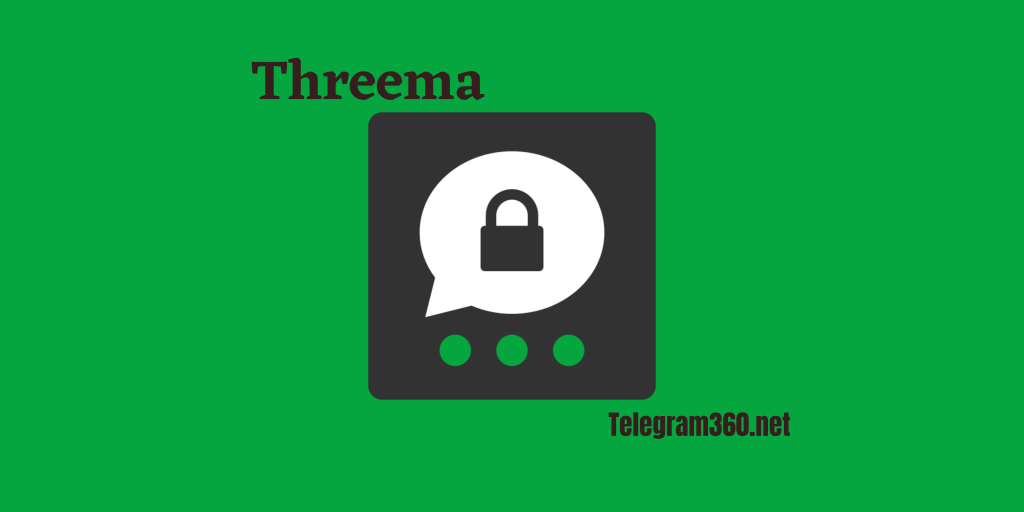 Threema Web
Threema web would be a better option for you than Telegram web if you were using your Telegram web to connect with your teammate workers. Threema is specialized in Team communication and management.
Skype Web
Skype would be the best option for you if you were using Your Telegram account for video conferences. Skype is a more comfortable option for video conferences, and I also use peer-to-peer encrypted VoIP and  Video chats.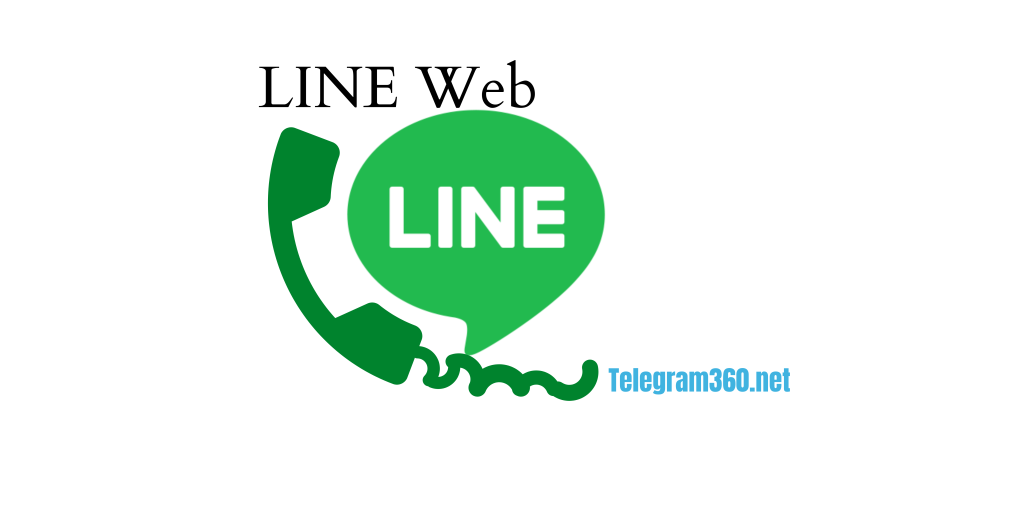 Line Web
If you were using your Telegram account for project management, then LLineis the best option for you. The line specializes in its service for project management. So the features are more comfortable for project management.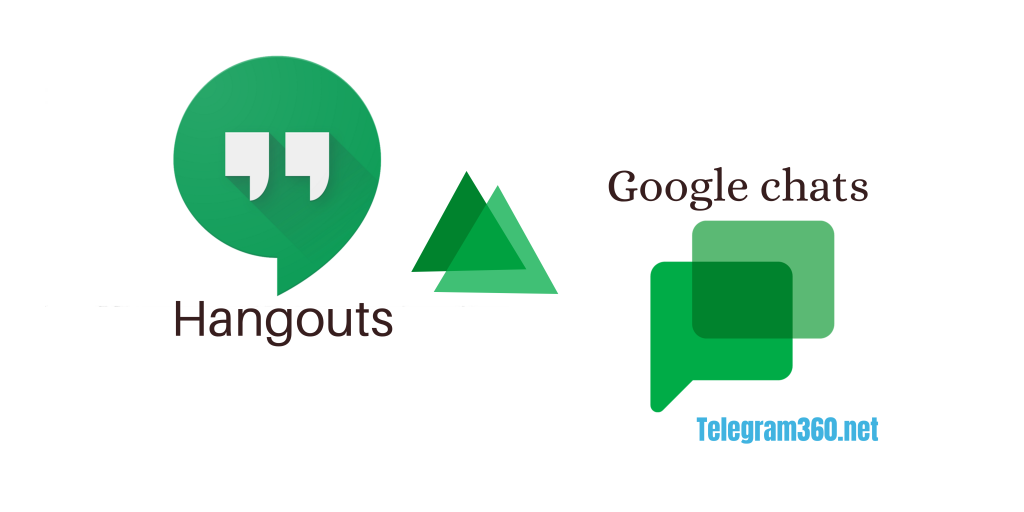 Google Chats Or Hangouts
Google Hangouts is now Google chats, and this option is better for you if you were using your Telegram account on the web for Team communication. Google chat connects with you Gmail and everything up to without any hesitation.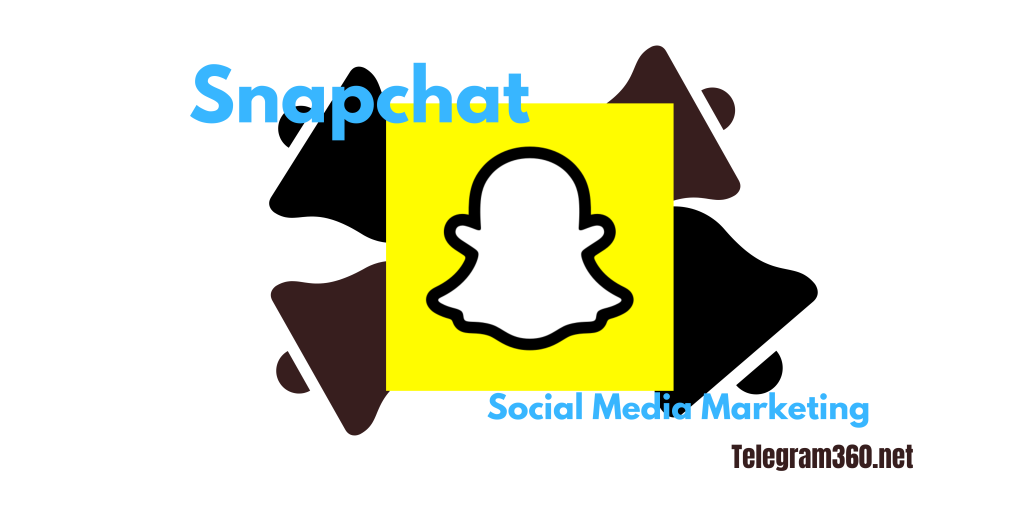 Snapchat Web
Snapchat Web would be a better option for you if you used your Telegram as a social market service. Snapchat is a specialized platform for Social media marketing. It has more features for your work than the Telegram web version.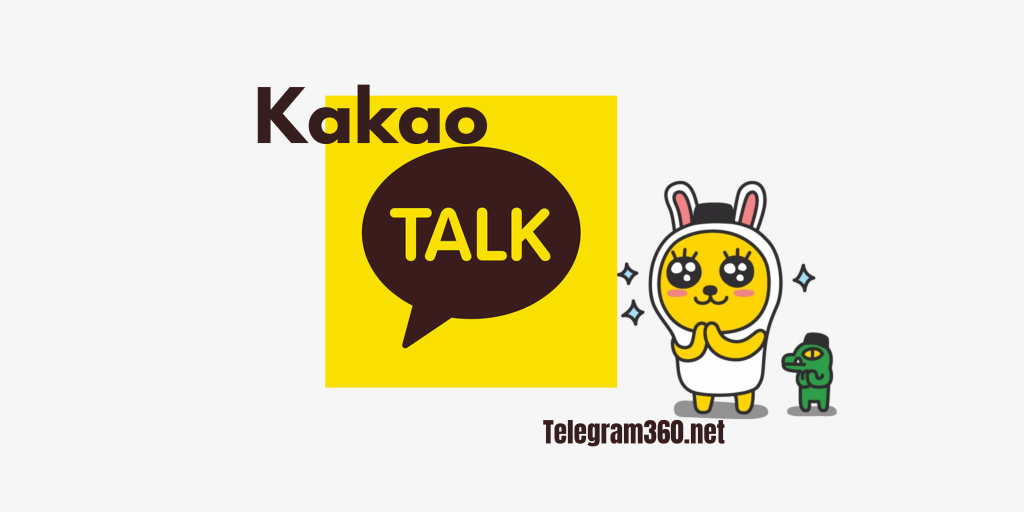 Kakao Talk web
Kakao Talk web version is also for social connectivity tools or systems. This is an interesting system for more comfortable and informal messaging when speaking with your family, friends, family, and community members.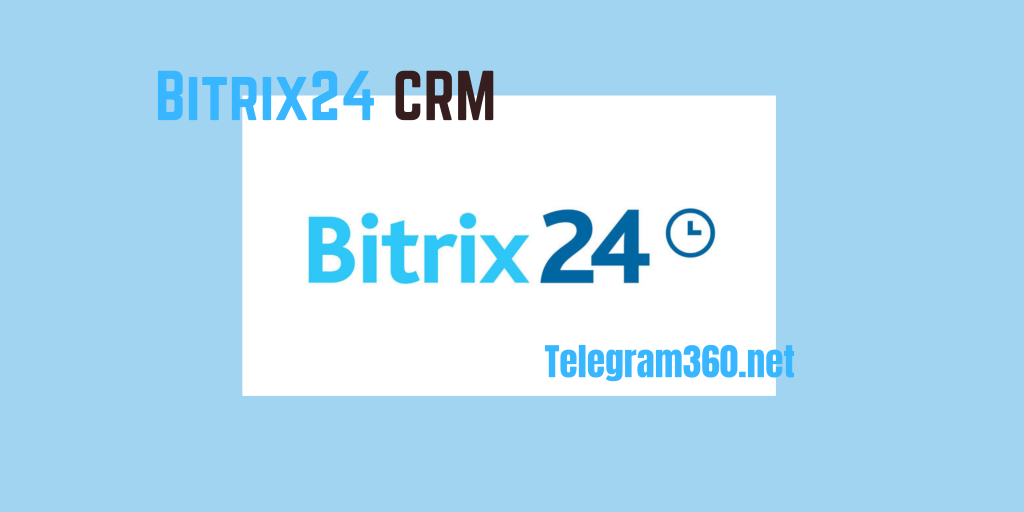 Bitrix24 CRM Web
Bitrix 24 is also a better CRM option for you if you were using your Telegram web for customer relationship management; other short and large management works for your Business.
Which Telegram Web Alternative You Should Use?
Now you have everything to decide which alternative you can use if you want to. I don't suggest anything else without Telegram. If you don't like the web version for features lacking, you can also use the desktop version. But still, if you use any alternative, write down below why you use any or how much it helps you?
That's all for now; I hope the article was helpful and informational for you. A thing to mention is that using the app of any of these services will able you to use the services properly, and there are lots of security options with that. But the web versions are unstable and pretty much less functional.
After reading the article, if you are interested in reading more about Telegram to give it another chance, read the tips and tricks of using Telegram that you may not know.