Recover Deleted Telegram accounts, since many people around the world have used Telegram and are still using it for its security and privacy features that make its users able to send Text messages, voice notes, photos, videos, and other types of files to their contacts. it is this variety of usage that makes it a wide user base. However, there may be times when you can accidentally delete your Telegram account or your account can even get deactivated because of long-time inactivity, any of which makes your Telegram account unusable.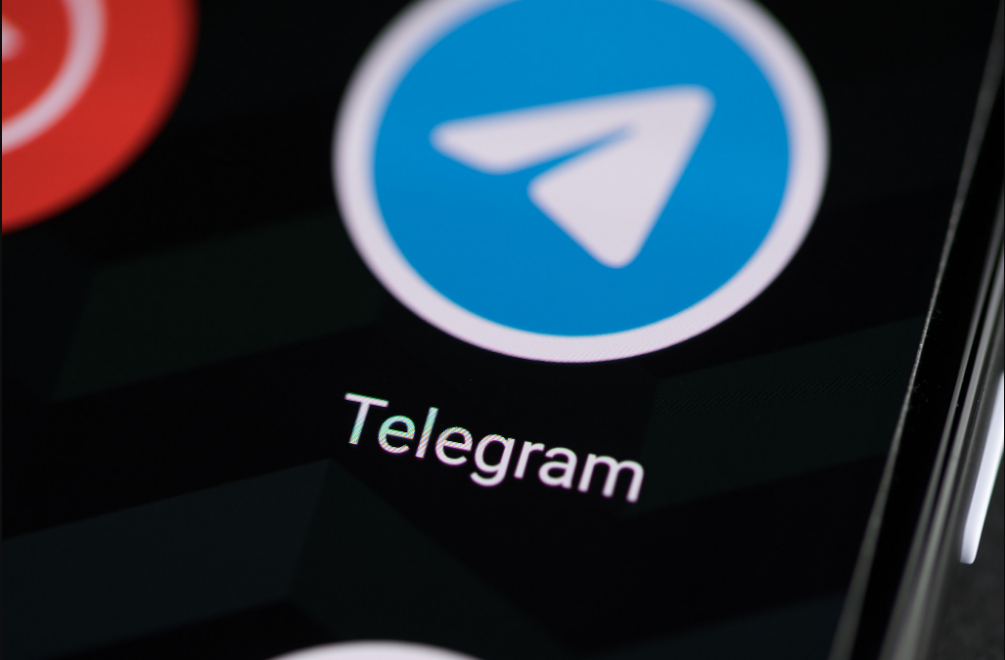 Before we go further, it's important to note that if your Telegram account is deleted, all your chats, media files, and contacts will be deleted permanently. so it's advisable to Back up your Telegram Data Regularly to avoid losing important conversations and files if such an event occurs.
How to recover deleted telegram account?
It is natural to get overwhelmed if you accidentally or even intentionally delete your Telegram account. If you are wondering how to recover it, Let's be honest, once you delete your Telegram, there is no way for you to recover it.
it is possible for you to open a new Telegram account with the same number and Username.
Since we all now know that once you Delete your Telegram account, it's irreversible, that is also the truth for someone who deleted their account accidentally. So follow these steps to create a new but Identical Telegram account on the App.
Step 1: Install and Open the Telegram app
If you have Uninstalled the Telegram app, to open your account you have to reinstall your Telegram app, once you have that, open the app on your device.
Step 2: Enter your phone number
Once in the app, you will be prompted to enter your phone number. Enter the same Phone number that was linked to your deleted Telegram.
Step 3: Verify your phone number
Telegram will send a verification code to your phone via SMS. Enter the verification code in the app to verify your Phone number, Some times there could be some technical problems receiving the SMS, as such you can receive the code via a phone call. If you fail to get the SMS after multiple times, Telegram automatically shows you the option to get the code via a phone call.
So after getting the code Verify your phone number.
Step 4: Proceed to make your account
After you have verified your number, Telegram will ask you to enter your information, you can use the same username as your deleted account so you can make the new one as close to your last deleted one.
 Step 5: Enter the details of your account
If you got banned, of course, there is no way for you to recover your account. however, you can Appeal for assistance to the Telegram Support team. It might help you if your account has been banned and if you can convince them to restore your account, though it is fully possible for them to reject you.
Step 6: Restoring from backup
Even if your account got deleted, the channels and groups that you had created or were a part of would still continue to be around, but if you are the creator of it, then its creator would be lost.
So if you have a backup of your Telegram account you can use it here to recover every lost data out of it and get back all the contacts you might have lost.
Conclusion
Some things are irreversible and irreplaceable; even then, the bad news for you is that once your old Telegram is deleted you can't get it back, but at the end of the day it is still replicable.
so you can still make an account like your old one with the same number and username, though note that without the old account's backup, you won't ever be able to retrieve lost history and data.
FAQ
Can I recover my Telegram account if it has been permanently deleted? No, if your Telegram account has been permanently deleted, it cannot be recovered.
What happens to my data if my Telegram account is deleted? If your  Telegram account is deleted, all your data, including your contacts, messages, and media, will be deleted, and if there are groups or channels that you had created, the creator will be lost but the groups would still continue to be there with other members present.
Do I need to use my old Phone number to recover my Telegram account? No, you can't get your telegram account back even if you use your old phone number. You can still use your old Telegram account phone number to replicate your old account.
Can I recover my Telegram account on a different device than the one I used to delete it? No, you can't recover your Telegram account on any device, as long as you have access to the phone number associated with your last account you can still open a new account with the same number.
How long does it take to recover a deleted Telegram account? Recovering a deleted Telegram account is impossible, as long as you have the backup of your last account's data, you can still use your last account's phone number and user name to replicate it closely to your deleted account and backup to restore any lost data possible.