The history of  Telegram is the main content of this article. Telegram is a name familiar to almost all the people connected with the internet and social media. Why not? Telegram connects people cause it is a messaging app.
We live in technology, and it is the right time to get acquainted with the latest technology. Telegram messenger is one of the latest messaging apps that added a new dimension to the messaging world.
Presently, Telegram is considering one of the best 10 messaging apps globally; it is a great achievement for Telegram. So it can be said that Telegram is a very successful app in the present market that has won the user's favor.
But do you know the story behind the great success of Telegram? Don't worry; I am here to reveal all the stories also events behind the success of Telegram. Just keep your reading carefully.
A Brief History of Telegram
Telegram has such a lengthy and wonderful history. The Telegram we see today was not looking like it started. Telegram was initially released in 2013 with a few features, but later,
it has been updated too many times, and now 2021, it has been placed in a contextual place.  It is quite tough to discuss all the updates of Telegram, so let's know about some major updates from 2013 to 2021.
Telegram Released Its Official Android Version in October 2013
Initially, the Telegram was released on August 14, 2013, but it was for iOS. The Android version of Telegram was released 2 months after the iOS version in October 2013. After releasing these two versions, Telegram kept updating its system and added more features; numerous updates came then.
Telegram Released the Bot API in June 2015
Since Telegram was released, many updates have come, and many features have been added. But in June 2015, Telegram bought such a wonderful feature; it is the Bot API. Through this feature, the users can create and publish bots according to their own needs.
Telegram bot is a ridiculous feature that makes life easier, such as users can handle many of their work through Bot. You can check about Telegram bots all you need to know.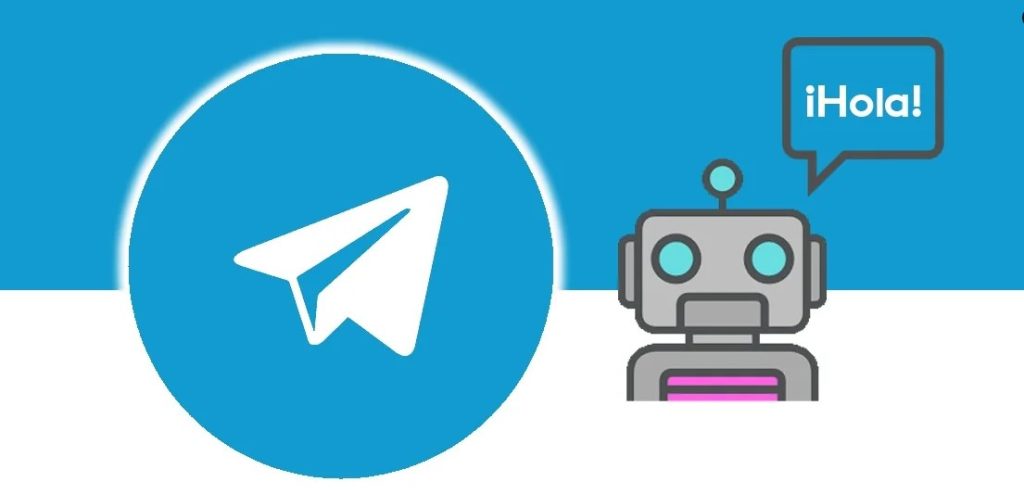 The Voice Messages Feature Came in February 2016
Before this update, Telegram only allowed the typing message, but in February 2016, Telegram brought the voice messages 2.0 feature that its user received. The voice chat feature and the secrete chat feature came on this update.
Telegram Introduced a Games Platform In October 2016
Have you played the games on Telegram? The feature I like about Telegram the game feature is of them. Telegram bought the gaming features in October 2016. Through this feature, users can play games through bots.
There are different types of arcade, solo and multiplayer games. And there are amazing game bots on Telegram that you can check play and enjoy solo or playing with your friend.
Telegram Desktop reached version 1.0 in January 2017
Though the desktop version of Telegram has been available since it was released in 2013. But in January 2017, the desktop version of Telegram reached version 1.0 and brought some new things such as new design, animations, and support for custom themes.
The Voice Call Feature Came in Telegram In March 2017
Many people were using Telegram then, but something was missing in Telegram, which was the voice call feature. So Telegram bought the voice call feature in March 2017, which connects people more deeply.
In August 2020, Telegram Bought an Important Feature On its 7th Anniversary.
It's August 2020; already, Telegram has spent 7 years since it was released. In these 7 years, it has updated so many times and bought numerous updates. But there was a large thing missing in Telegram; The Video Call feature.
So Telegram bought the video call feature to celebrate Telegram's 7th Anniversary. At the same time, Telegram placed among the top 10 messaging apps globally.
Few Words Of Mine
Above I just discussed the major updates of Telegram. But it has been updated so many times since it was launched, and still, it is working to bring the latest and timeless features to it. To know more about all the updates, you can check the evolution of Telegram.
If you want to enter the fast and secure messaging world, you must come to Telegram. I have been using Telegram since 2019, and still, it is the best messaging app for me. Don't forget to share it with your nearest people if you like this article.