Telegram vs WhatsApp is not a lazy fight; both are the best messaging software in this present world.  Telegram and WhatsApp are mainly known as social communication applications in all countries around the world. These two applications are used for messaging with others. But, there are some differences between the Telegram messaging application and WhatsApp messenger.
I guess you all have a question in your mind that is Telegram as good as WhatsApp? Here I make an article to inform you about this question. You will be able to know is Telegram as good as WhatsApp after reading this article from fast to last. So keep scrolling.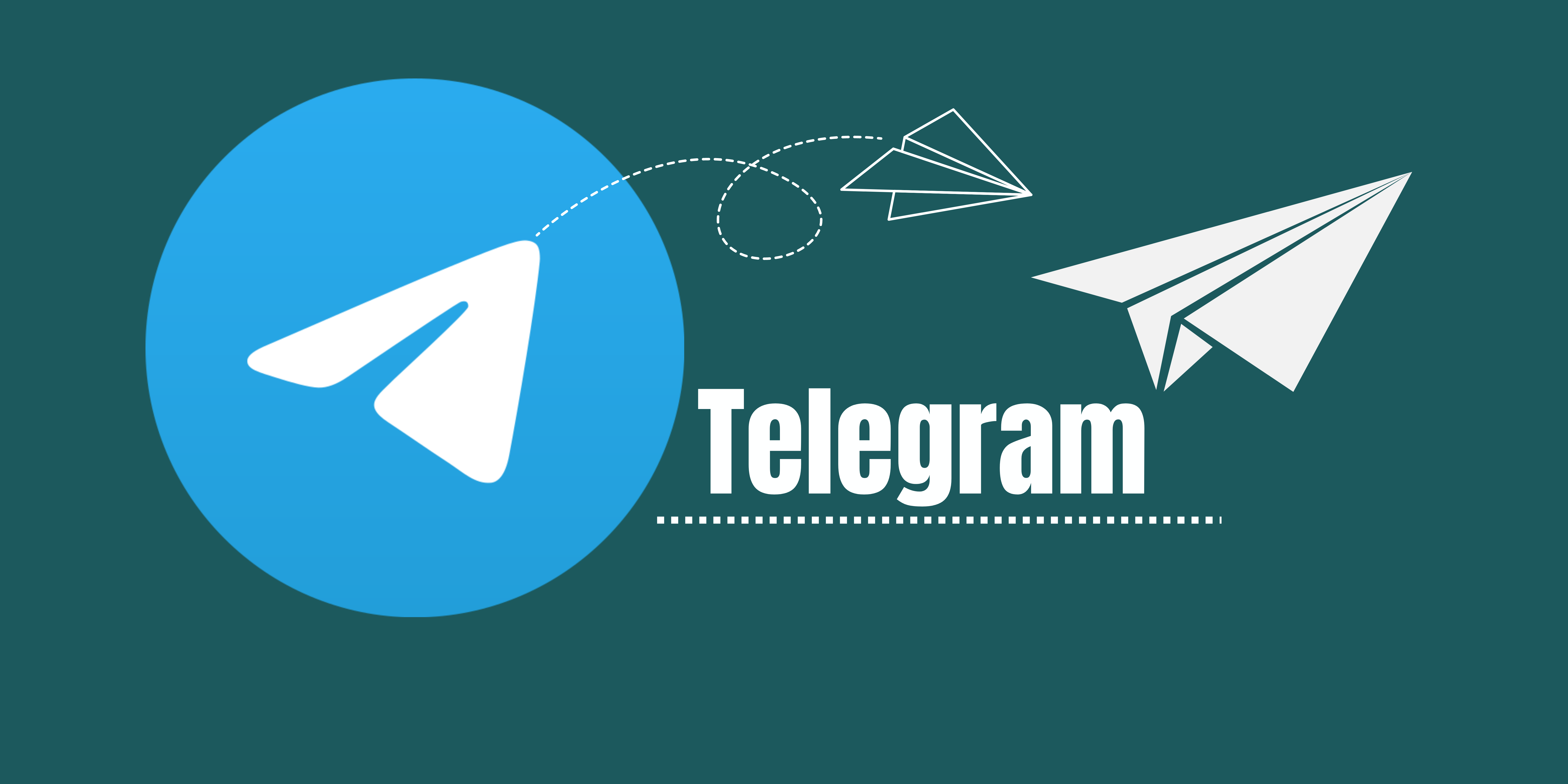 About Telegram
Telegram is a popular messaging app like WhatsApp that got so much popularity in recent times among people all over the world. This Telegram application has some other unique features compared to WhatsApp and it's the main reason for getting this type of popularity in a short time. Also added is that this Telegram messenger was released on 14 August 2013 for iOS and on October 2013 for Android.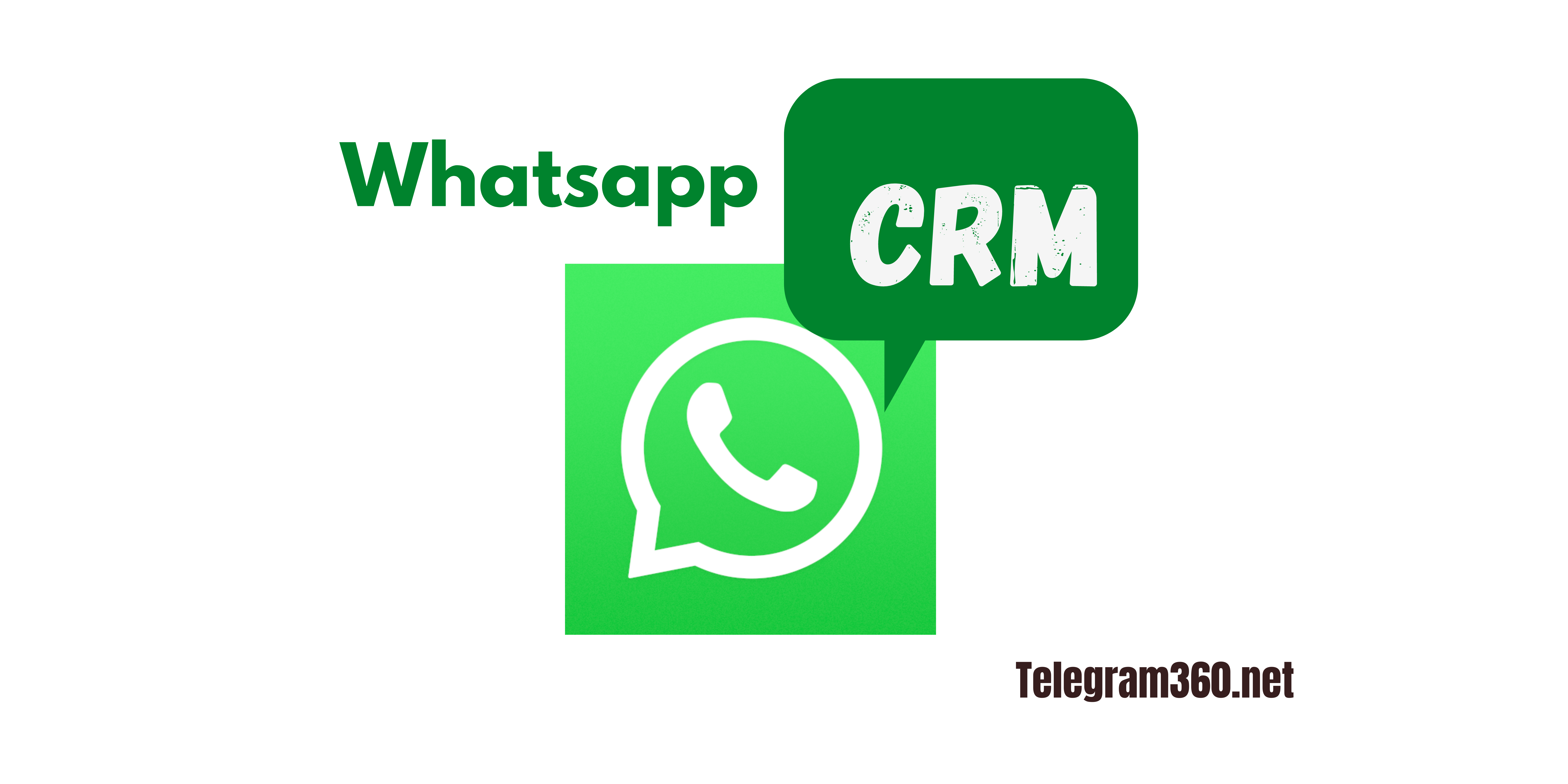 About WhatsApp
I think everyone knows about WhatsApp which is one of the most popular messaging apps in the world. It started its journey almost 12 years ago now in January 2009. According to the information from a valuable source, it has been shown that every month approximately two billion users are accessing this messaging app. Now time to know is Telegram as good as WhatsApp.
Telegram Vs WhatsApp: Which One Is Better And Why?
Telegram vs WhatsApp, whatever I say, use is one's personal opinion. But I can express my personal opinion which is better, Telegram or WhatsApp? I can say Telegram is better than WhatsApp messenger. There are so many reasons behind this decision. If you are a regular Telegram user, you should notice some unique features in that. Have a look at the reasons why Telegram is better than WhatsApp.
A Telegram user can get cloud storage that can save texts, images, and files, and this feature is unavailable in WhatsApp. For this feature, any Telegram user can log out and log in any number of times from any number of devices simultaneously without losing any data. The WhatsApp users can not get this facility on WhatsApp.
The quality of images is also another reason for considering Telegram better than WhatsApp. When you are using Telegram it allows you to choose whether to compress the image or video or send it uncompressed whereas WhatsApp is a noob.
A Telegram user can get a facility of group capacity because the group capacity in Telegram is 200. This group can be turned into a supergroup when it reaches the capacity of 30,000. No WhatsApp user can find this feature on WhatsApp.
But I think the most exclusive item in Telegram is Telegram bots. If you are a Telegram user, you are known about these Telegram bots. There all types of bots are available in the telegram by which you can easily do anything like read newspapers, play games, download videos or movies, etc. This most useful feature is unavailable in WhatsApp.
So, depending on these theories, I can say that surely Telegram is better than WhatsApp. If you think deeply, I hope you also will understand it easily. Whatever these all are my personal opinion. You also can express your personal opinion by adding a little comment in the following comment box. Stay tuned to our site to get these types of updates every day.
If you want; you can also read about Telegram X Features